New Model Music Curriculum – A Positive Step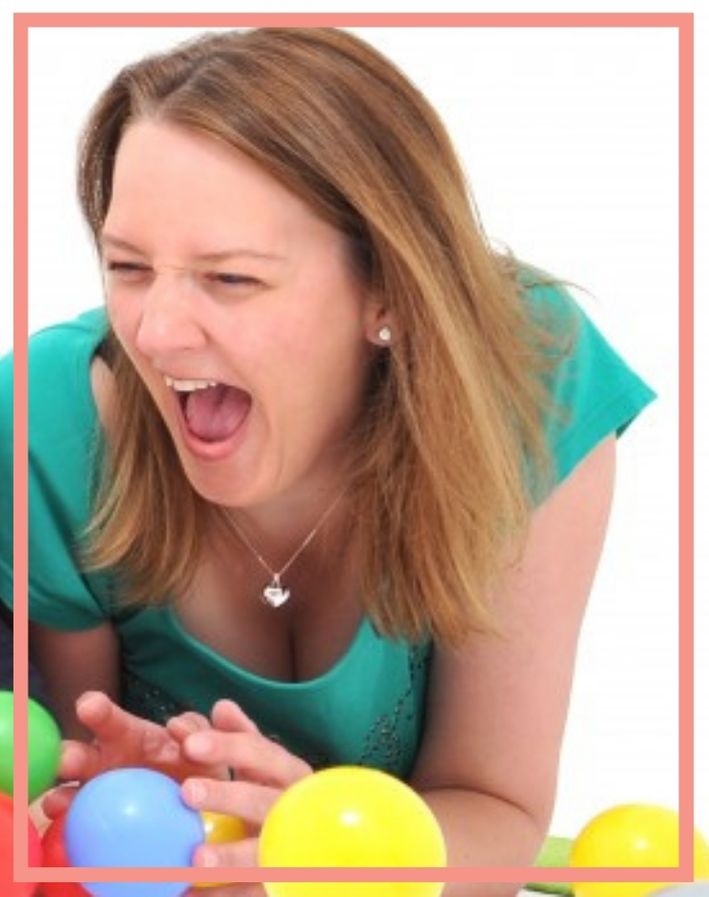 Helen Russell (Founder of Doremi Connect) – 27th March 2021
There's no doubt that music education has suffered dramatically at the hands of our global pandemic. Whilst some students have been lucky enough to continue with private tuition online, the vast majority of our children have been left with nothing. Impacting their musical education and of course the multitude of additional benefits that music, especially singing, brings to their wellbeing.
So as we start to emerge from the worst of the pandemic it has brought joy to my heart that the government has released the Model Music Curriculum. Its release reinforces the importance of music, helping our teachers and headteachers justify its place in the classroom as a subject in itself. No longer should it be considered an add-on, part of a carousel or just topic based. The government has high expectations of content and progression. Even better, the recommendations for content and progression have me punching the sky and shouting YES!!
An advocate of the Kodály Approach to Music Education, I work with classroom and instrumental teachers to help them develop the skills they need to break down the complex and multidimensional topic of "music" into the smallest of steps. Small enough to create focused and progressive lesson plans. Each step achievable by the whole class, regardless of their prior knowledge. Each task is deliverable by the teacher even when they lack confidence. Looking through the Model Music Curriculum I'm thrilled that their recommendations will fit with the approach I've advocated for years.
Singing, Singing and More Singing
The voice is the best instrument to start exploring and making music. Its practical benefits are clear. It's free, available, accessible and takes up no space. Educationally the student can engage in music making directly and the skills required are developed internally with their own bodies. It is the most effective way to develop musicianship, leading to musical literacy. Once developed, the technical demands of an instrument, indeed many instruments, can be taught much more simply. I'm thrilled the curriculum recommends children sing in an appropriate range for their age.
Musicianship
Just the mere mention of the term musicianship is exciting. Never mind the references to solfa and rhythmic stick notation. Every Kodály teacher is jumping for joy. The sequence moves, just like the Kodály sequence, from experiencing comparisons, gradually building to pentatonic music. Inner hearing and partwork is developed with ostinatos, call and response and echo songs, partner songs and rounds.
"Active" Listening
We're not just training musical performers, but musical appreciators. We are training future audiences. Not just for classical concerts, but pop, rock, jazz, folk and more. I'm pleased to see female composers and performers included, and also music from the many diverse cultures found in Britain. We can do more though and need to bring more music that reflects the home lives of the children we teach into the classroom.
Composing
Yes, yes, yes! Improvising and composing with the musical elements that have been learnt in class is such a vital part of the learning process. With a carefully planned, progressive curriculum our creative activities can reinforce the learning outcomes.
Performing
Every Kodály music lesson contains performing. The children will sing together and on their own, constantly working on their confidence, posture, breathing, phrasing and vocal health. It's integral.
Any improvements?
Of course! Every trained music teacher will have their own roadmap and priorities. It's not going to be a perfect fit for everyone. If you have music education expertise then you can make your own choices that are right for you, your classroom and your students. However for the majority of non-specialist classroom teachers it's a great start. If any of those teachers can get some Kodály training then they can rest assured that it will support them.
I do have an issue with some of the repertoire suggestions with questionable pasts. There are plenty of resources out there identifying these songs so there's no excuse. I'm looking forward to finding and listening to the educators sharing insights into those areas.
Where are the Early Years?!
Children are 5, some almost 6 years old by the time they reach Key Stage 1. Their first six years are crucial to their development, including their musical development. This oversight should be resolved as a matter of urgency.
Who do we have to thank?
Whilst the curriculum was created by a panel of experts, special mention must go to advisors Jimmy Rotheram and Simon Toyne for their constant commitment. Jimmy and Simon, I have no doubt that we have you both to thank for this curriculum being so in tune with the values and principles of the Kodály approach.
What's next?
At Doremi Connect we will continue to help specialist and non-specialist teachers to develop their music teaching skills and improve their confidence. Except now we can do it with government approval!! Onwards and upwards with a spring in our step and hope in our hearts.