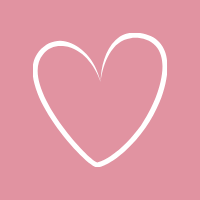 Time for you
Improve your musicianship skills with our friendly weekly Kodály classes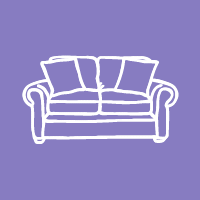 Time for friends
Join the fun and friendly Doremi Sofa for socials, webinars, Kodály activities, musicianship and teaching resources.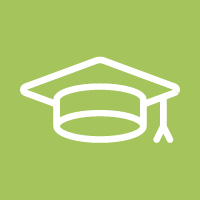 Time for training
Develop your piano teaching or music teaching using the Kodály approach
What do our members say?
"What a joy. I come away with the best of ear worms, things to practice, things to consolidate and things to learn. Love it."
Maggie, Musicianship for Improvers
"I love being with like-minded people, having a space to talk, listen and share ideas. Learning new ways to do things."
Lucy, Doremi Sofa
"I love your delivery and how you make everyone feel relaxed and involved. I already feel more confident. My students will love it!"
Kate, Doremi Teach: Piano
Grab a Freebie!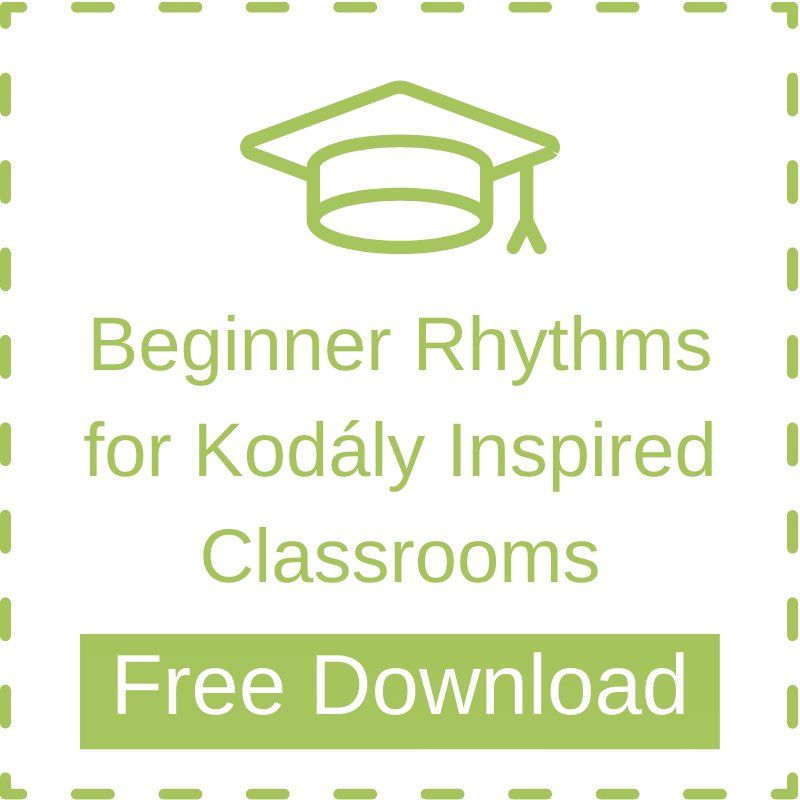 Shall we keep in touch?
If you want to meet like-minded people in a friendly Kodály-inspired community then keep in touch! Be the first to hear of our latest blogs, news, events and courses.