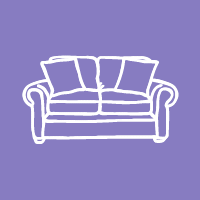 £12 per month
Warm and friendly Kodály-inspired community for fun, connection and development
Access to Helen, Rebecca and more Kodály experts and enthusiasts
Private Facebook community to geek out with other Kodály fans just like you
Regular live sessions
Library of courses and replays

Interviews
Sofa Musicianship Sessions
Teaching Tips and Q&As
Technical Courses
Social events

Exclusive member discounts
Upgrade or cancel at any time
Take a sneaky peek at the Sofa Member Dashboard
£12 per month
---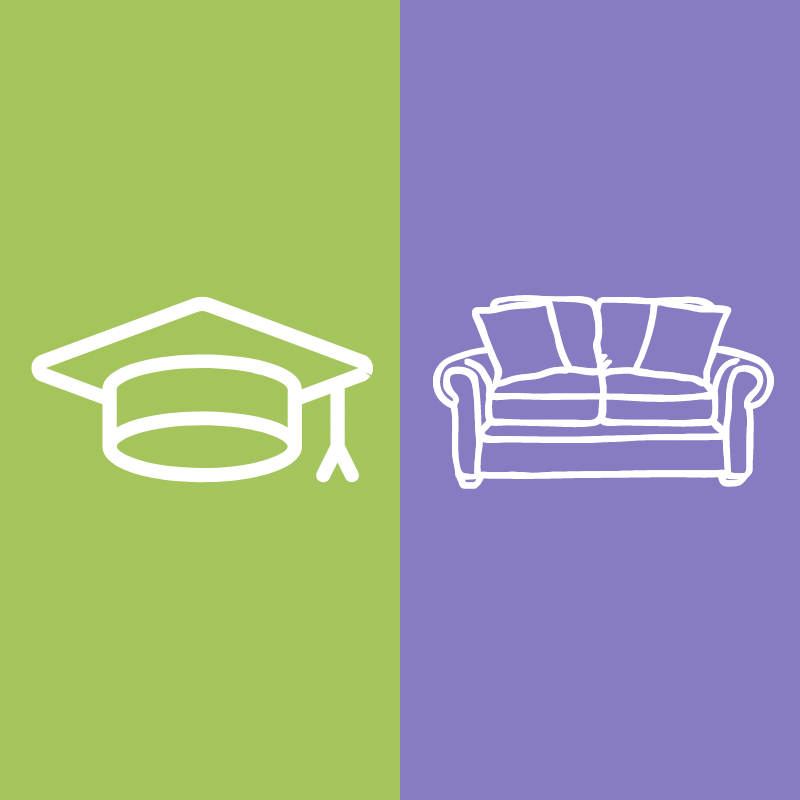 £27 per month
Everything in Sofa plus…
Growing library of courses for group music teaching suitable for classrooms, group singing or after-school clubs
Initial access for the first lessons for children new to learning with the Kodály Approach aged 4 to 7
Detailed downloadable lesson plans
Video walk-throughs with all the detail you need to succeed with your class
Course library growing all the time
Discussion forum for each lesson
Solfa from Scratch course worth £60
Newly launched so get in from the very start

Upgrade, downgrade or cancel at any time
Take a sneaky peek at the Teach: Music Member Dashboard
£27 per month
---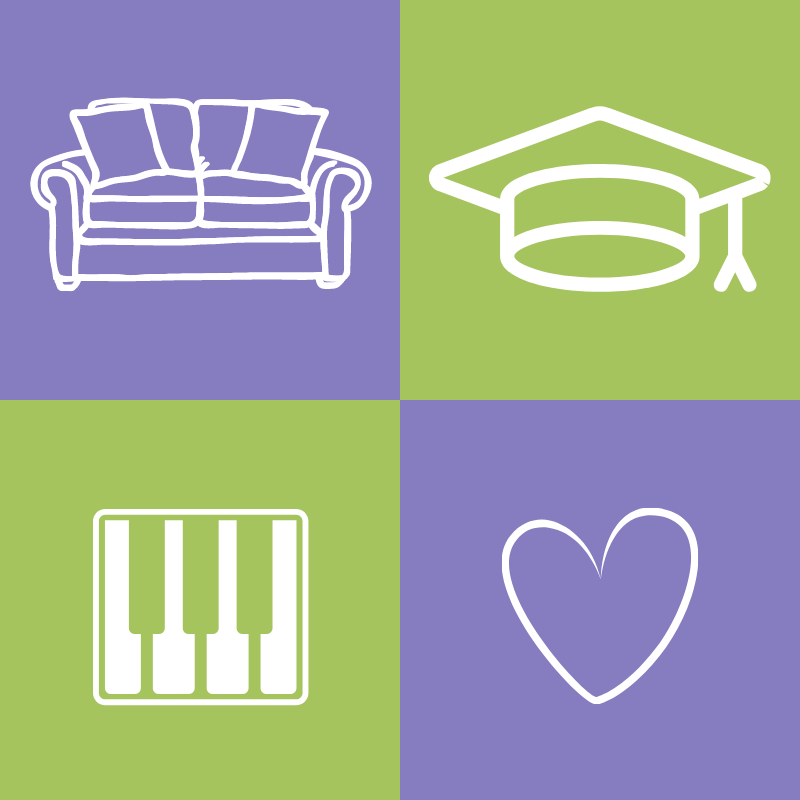 £47 per month
Everything in Sofa plus..
Everything in Teach: Music plus…
Library of courses for piano teachers using solfa and the Kodály approach in their piano lessons
Exclusive Piano Facebook group with access to Helen Russell
Detailed downloadable lesson plans for lessons from complete beginners aged 4 to 9
Video walk-throughs with all the detail you need to succeed with your students
Course library growing all the time
Discussion forum for each lesson
Exclusive live coaching sessions with Helen Russell
Downgrade or cancel at any time
See what you get by taking a sneaky peek at the Teach: Piano Member Dashboard
£47 per month
---
What do our members say?
"I have really enjoyed being a member of the sofa from the very start: The interviews have been a fascinating insight into others' Kodály journeys and teaching ideas and are always food for thought. The solfa scales sessions, have definitely helped my fluency. I also like the fact that I can watch again and again. There is always something to learn. I have done every session, since they started and I can't recommend the Sofa enough."
Carole, Doremi Sofa
"I love being with like-minded people, having a space to talk, listen and share ideas. Learning new ways to do things."
Lucy, Doremi Sofa
"I had some great lessons this week with my little kids. I used the Lesson 1 plan and we had great fun. Thank you Helen for your hard work."
Angela, Doremi Teach: Piano
"I love your delivery and how you make everyone feel relaxed and involved. I already feel more confident. My students will love it!"
Kate, Doremi Teach: Piano
"I've been wanting a Kodály focus for piano teaching for a while now. Not all of what works for singing is appropriate for piano. And I think Helen's great – so I love to learn from her!"
Annabel, Doremi Teach: Piano
Don't fancy membership? No problem
We have other ways you can learn with us!