Support and Inspiration for Music Teachers using the Kodály Approach
Become a Fun Kodály Music Teacher With Confidence and Support
ADVICE • RESOURCES • COMMUNITY
For Specialist and Generalist Teachers
"Membership has transformed my teaching and my confidence"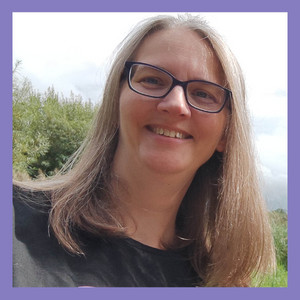 Finding support when you're a music teacher can be hard work. Especially when your interests are pretty niche, like with Kodály. I know, I've been there!
As a music teacher I often felt very isolated. I moved between schools and found it difficult to build supportive friendships with other members of staff.
That's why Doremi Connect was born!
Imagine being surrounded by like-minded people, all working together. A virtual musical staffroom! That support can be the difference between success and failure. As can having access to experienced Kodály experts, to eliminate the guesswork.
So don't feel overwhelmed! Inside the warm and friendly Doremi community, Helen and the gang are waiting to make you feel more supported and confident in your teaching.
Doremi Teach Music Primary Kodály Curriculum
Library of masterclasses and webinars on teaching music and piano
Live online coaching sessions to support you and your teaching
Courses and resources to improve your own musianship
Exclusive Community Forums for members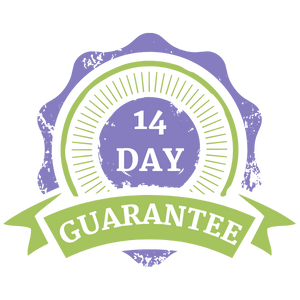 When you become a Doremi Member you are fully protected by our Money Back Guarantee. If you don't feel like you've received value and you decide you want to cancel any time within the next 14 days, just let us know and we'll send you a prompt refund. No hassles, headaches or hoops to jump through.
We're confident that you'll find Doremi Membership useful, and we won't make you beg or invoke any silly rules or conditions – if you're not satisfied within your first 14 days then we'll refund you without any fuss.
INSTANT ACCESS PLUS THESE BONUSES TODAY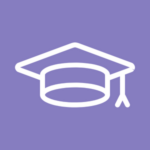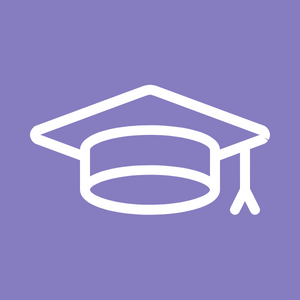 BONUS #1
Guest Webinars and Q&A Sessions
Kodály Experts and Music Education Specialists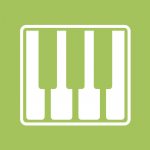 BONUS #2
Kodály Kickoff for Piano Teachers
Apply the Kodály Approach to your beginner piano lessons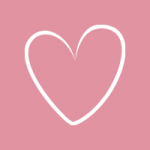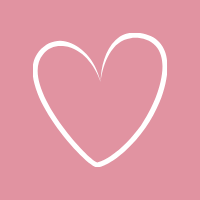 BONUS #3
Solfa from Scratch Course
For you to get started with solfa or use for teaching older beginners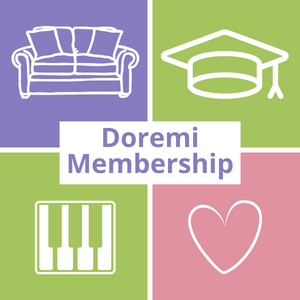 All member benefits including the Doremi Teach Music Primary Kodály Curriculum for EYFS or KS1 LEARN MORE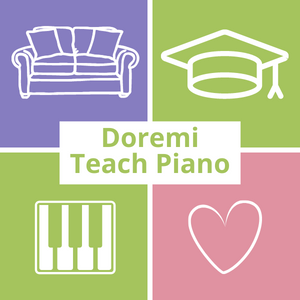 All member benefits plus Helen's Signature Doremi Teach Piano Curriculum for young beginners LEARN MORE
4-Day Email Challenge
Four Musical Must-Haves for EYFS & KS1
Join our 4-Day Email Challenge, and receive other free resources, tips and advice emails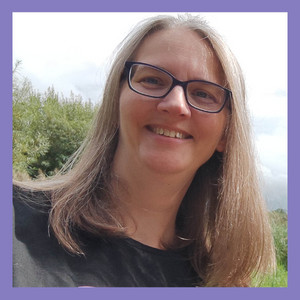 Founder and Director Helen Russell BSc(Hons) PGCE ATCL BKC is a piano, singing and musicianship teacher and choral musical director and arranger.
A passionate advocate of the Kodály Approach to music education, Helen works for the British Kodály Academy as a tutor and member of their Education Planning Board. She has been fortunate to study Kodály musicianship and pedagogy with the very best tutors including Esther Hargittai, Lucinda Geoghegan, Dr Árpád Tóth, Bori Szirányi, Dr Michael Bradshaw, David Vinden, Dr James Cuskelly and Dr Lászlo Nemes. She also achieved a High Distinction in the British Kodály Certificate in Primary Music Education.
Helen studied extensively with Dr Gillyanne Kayes to develop her vocal technique and pedagogy, and completed her Associate Diploma in Instrumental and Vocal Teaching with Trinity College London. 
Helen splits her time between her music career, looking after her two boys and volunteering as a Scout Leader in rainy Worcestershire.