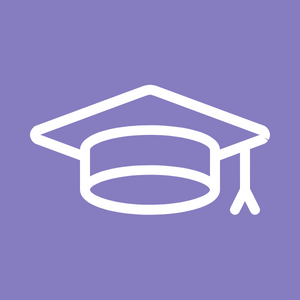 Get started with the Kodály Approach for class or instrumental teachers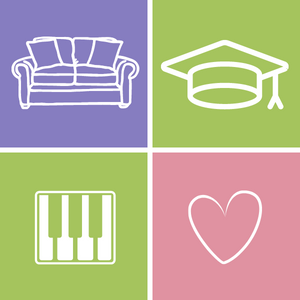 Develop your teaching and musicianship and meet like-minded Kodály geeks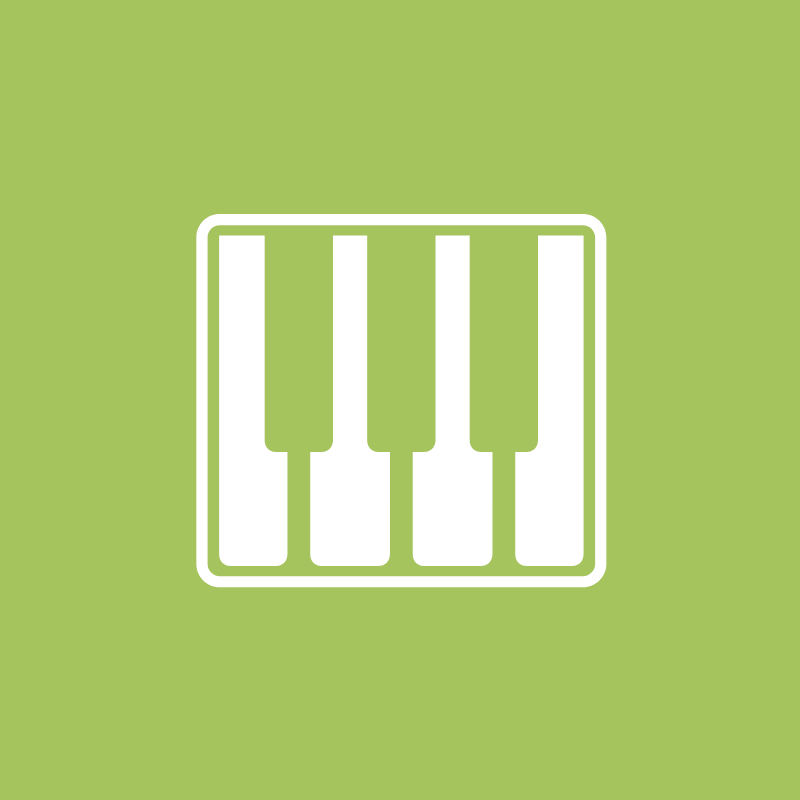 Access Helen's detailed Signature Kodály Curriculum for piano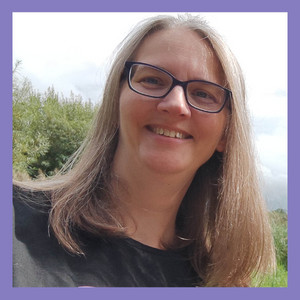 Hi, I'm Helen Russell and I'm waiting to help you achieve your goals.
I'm ready to help you improve your musicianship, develop your teaching, use the Kodály approach, get to grips with technology and even make new friends!
Have a nosy around my site, and if you have any questions or aren't clear on your goals then get in touch. I'm ready to help.
I can't wait to get to know you!

Do you memorise your lesson plans for piano lessons or music classes?
So many of us feel we need to memorise our lesson plans. Here are my reflections on my own journey, hang ups and misconceptions about memorisation.