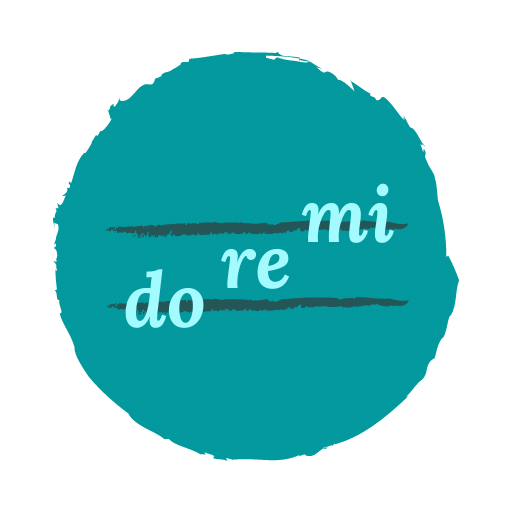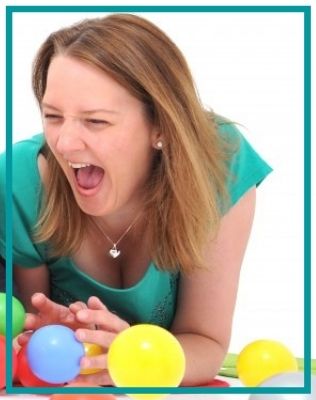 Helen Russell
Founder and Director Helen Russell BSc(Hons) PGCE ATCL is a piano, singing and musicianship teacher in Worcester, UK and online.
Helen is the author of the Kodály inspired piano method Doremi Piano and the Founder of Doremi Connect, an online community for musicians to be nurtured and encouraged to develop lifelong learning. Helen is also an choral arranger for Sheet Music Plus and arranges pop songs for community and school choirs with solfa included.
A passionate advocate of the Kodály Approach to music education, Helen works for the British Kodály Academy as a tutor and member of their Education Planning Board. Having attended every BKA residential since 2013 she has been fortunate to study Kodály musicianship with the very best tutors including Esther Hargittai, Lucinda Geoghegan, Dr Árpád Tóth, Bori Szirányi, David Vinden, Dr James Cuskelly and Dr Lászlo Nemes.
Helen studied extensively with Dr Gillyanne Kayes to develop her vocal technique and pedagogy, and completed her Associate Diploma in Instrumental and Vocal Teaching with Trinity College London with the support of the Curious Piano Teachers.
Helen splits her time between her music career, looking after her two boys and volunteering as a Scout Leader.