Your proven lesson plans made me super confident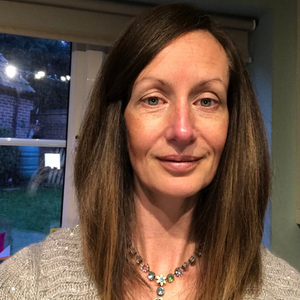 I couldn't wait to tell you this but my first ever two classes of teaching reception today were brilliant. The utter joy and fun was quite overwhelming!
So a huge thank you. There is no way I would have been able to deliver my first ever proper class lessons without you! Given that music in the school has been taught quite differently I have been really apprehensive about doing something so different and it would have been so easy just to do what was done before. But knowing that I could use your proven lesson plans really does mean that I can feel super confident in not only what I'm delivering but why I am teaching in a Kodály inspired way.
Some staff looked dubious, and I would probably have crumbled if I hadn't been so sure of the methodology. I think they'll soon realise the power of teaching in this way.
Can't wait to teach my Year Ones on Monday! And will let you know how next weeks' go.
Kate
Music and Piano Teacher, Lincolnshire