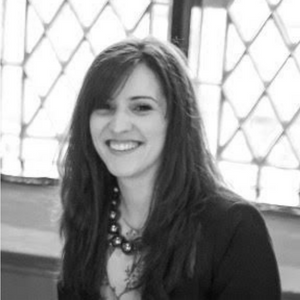 Who would have thought Zoom classes could be so warm, friendly and fun?!
I have two young children so "in person" classes would not have been accessible for me but the content and delivery is at easily as good. It is so well structured, Helen is approachable and clearly knows her stuff!
I started by dipping my toe into Kodály musicianship; now I'm fascinated and want to learn more!
Jo Raffle
Piano Teacher, Derbyshire