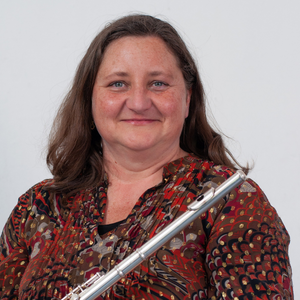 It's great to have a readily available 'one-stop shop' for all things Kodály.
Helen hosts regular live sessions where we not only get to practice our musicianship, but pick up really cool teaching tips and discuss aspect of teaching that are more general eg. setting fees, contracts & imposter syndrome etc.
I am venturing into piano teaching with young beginners, and already I'm benefitting loads from Helen's detailed video explanations and adaptable lesson plans.
Helen is not only a great teacher but a fabulous role model too!
Noeline Beesley
Early Years Music Teacher, Wiltshire