Join Helen on an interactive tour of the series by signing up for Doremi Piano Overview and Teaching Tips or a comprehensive teacher training opportunity with Doremi Teach: Piano
Sing and Play introduces the fundamentals of music, pulse, rhythm, pitch using the Kodály Approach. Every song in the book has a game or activity to go with it. Your students will have so much fun they will hardly notice they're learning!
Learning through play is the aim though. So we also have games cards and flashcards to make your lessons even more fun. Your students will love using the dogs, clowns and snails to create their own pulse pictures and rhythms with the Game Cards.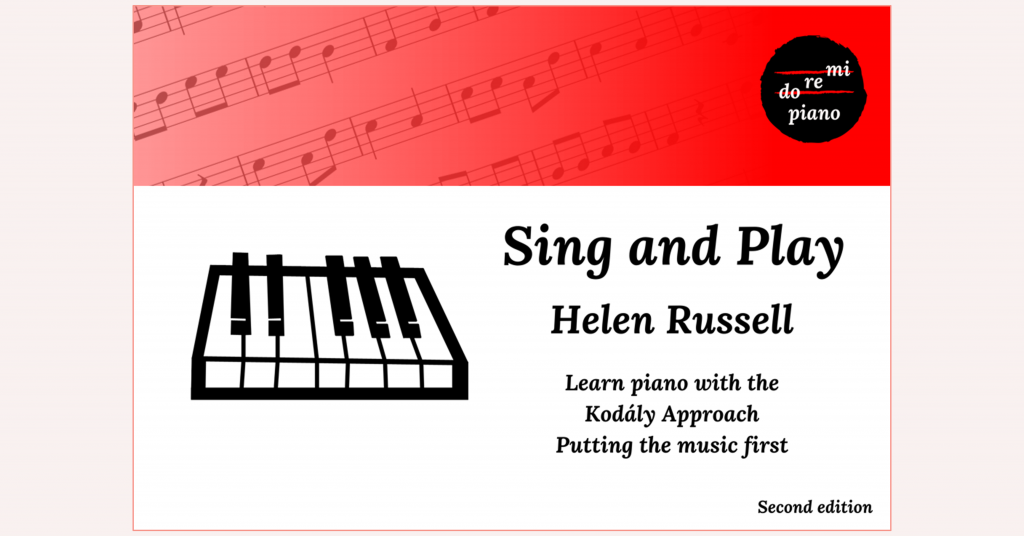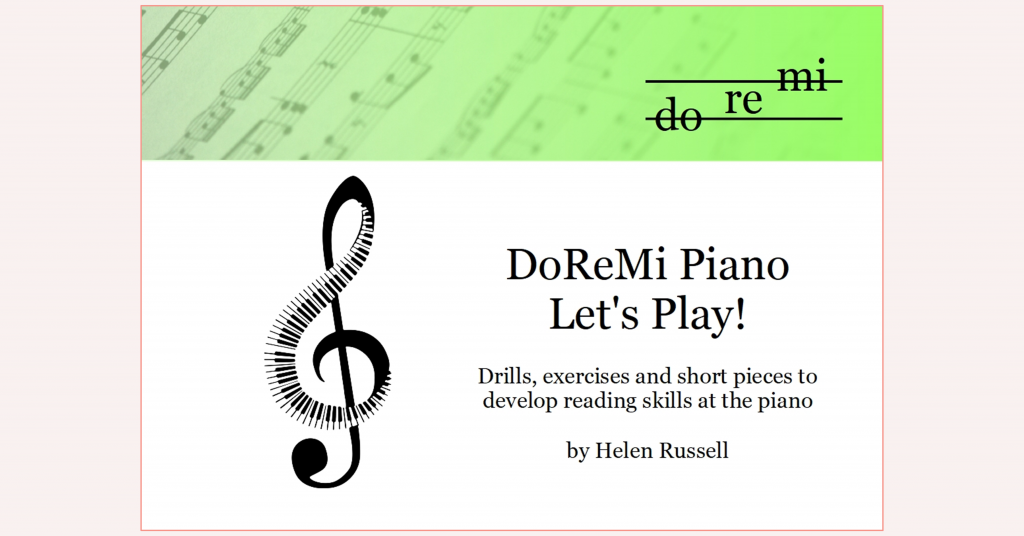 Move onto the Grand Staff and absolute letter names and refine their reading skills with Let's Play. A fantastic resource for sight reading practice too. Even students who haven't started lessons with the Doremi Piano approach can jump in here to learn or consolidate Grand Staff reading skills.
Continue with Going Wild. This contains fun traditional animal songs. It starts with mrd and moves onto more complex tonesets involving hand movements but with relatively simple accompaniments to ensure the student moves forward with confidence. Uses the keys of C, G, F and D majors.
Classical Kick-Off is a great introduction to classical piano music. 10 pieces carefully selected to inspire students who are Initial to pre-Grade 1 and includes pieces composed by Türk, Vogel, Dunhill, Gurlitt, Reinagle and Haydn. It can also be used by students who have not learnt through the Doremi Piano method.
Shop