If you're curious about what the Doremi Sofa is like, well we can't really capture the fun and friendship side for you. But we can give you a tour behind the scenes, showing what we have to offer.
So take a look at our quick sneaky peek video. For a better idea of what we're like, why not give us a try? Sofa Membership is by monthly subscription, with no minimum term. Members can join, cancel or re-join at any time so there's no risk.
We are opening the doors early, just for you, so you can access the community before our launch!
"I have really enjoyed being a member of the sofa from the very start: The interviews have been a fascinating insight into others' Kodály journeys and teaching ideas and are always food for thought. The solfa scales sessions, have definitely helped my fluency. I also like the fact that I can watch again and again. There is always something to learn. I have done every session, since they started and I can't recommend the Sofa enough."

Carole, Doremi Sofa Founder Member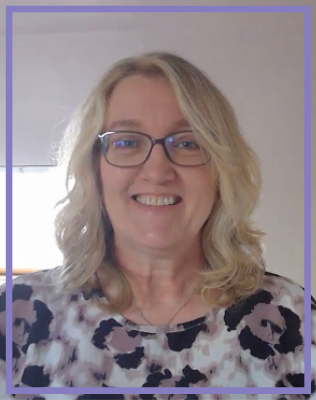 Our vibrant private Facebook group is perfect to know each other, share our worries and successes, put the world to rights and have a good giggle. Connect with other musicians just like you!
"I love being with like-minded people, having a space to talk, listen and share ideas. Learning new ways to do things."

Lucy, Doremi Sofa Founder Member
Who is in the community right now?
Class teachers who want get started or improve their music teaching
Professional musicians who are looking for help with their teaching skills
Teachers of all age groups, from birth to adult
Teachers of all levels from complete beginners to conservatoire
Solfa and Kodály beginners through to Kodály experts
Kodály students who are interested in the wider world of Kodály education